Welcome to Alberta Honda, located at 9525 127 AVE NW in Edmonton, Alberta, we're family-owned and operated since 1985! As Edmonton's original Honda dealership, we're proud to serve the residents of Edmonton and Fort Saskatchewan. Providing 35 years of excellence in service and a profound pride for what we do, we're honored to be Edmonton's choice for Honda vehicles.
Whether you're looking for a new Honda or a quality used vehicle, our ample supply and friendly product advisors will assist you with finding a vehicle that fits your needs and your budget. We offer our valued customers complete transparency. Simply choose the vehicle you're interested in purchasing, learn about the vehicle's benefits and features and then structure your deal online.
Our finance process offers you the opportunity to build your vehicle and structure your deal online even before you step foot in our dealership. When you're ready to pick up your vehicle, you'll save hours of your time and more importantly, the entire process is hassle-free!
Purchasing a New Vehicle is an Unforgettable Experience, we'll be Right by Your Side When You do
One of the most memorable moments is purchasing your first new vehicle. Stepping into a vehicle encompassed by the aroma of the new vehicle smell we're all familiar with, there are very few moments in life that leave an imprint on you forever. Alberta Honda is proud to serve our valued customers in Edmonton and Fort Saskatchewan. We offer an ample inventory of new Honda vehicles. Whether you're searching for a new Honda Accord, CR-V, HR-V, Civic, Pilot, Passport, Ridgeline, Odyssey, or Type R, we have every Honda vehicle in stock and every size to fit your needs. Choose from our wide selection of new vehicles today and we'll have you living through a memorable experience in no time.
Quality, Transparency and Alberta Honda's Guarantee, we're the Right Choice for a Certified Used Vehicle
Our customers in Edmonton and Fort Saskatchewan know Alberta Honda is the right choice for quality certified used vehicles. Choosing a pre-owned vehicle can be a challenging experience since the vehicle has a history of use with other consumers. At Alberta Honda, we offer our customers the opportunity to review the vehicle's history and learn more about the vehicle online and in our dealership. Our online service provides you with an instant report on the vehicle so you can learn more about the chronological history of the vehicle ownership, status of the vehicle with our report summary and details about the vehicle including collision damage and repair. We pride ourselves in being transparent with our valued customers. After all, we wouldn't want our staff members purchasing a lemon, why should you?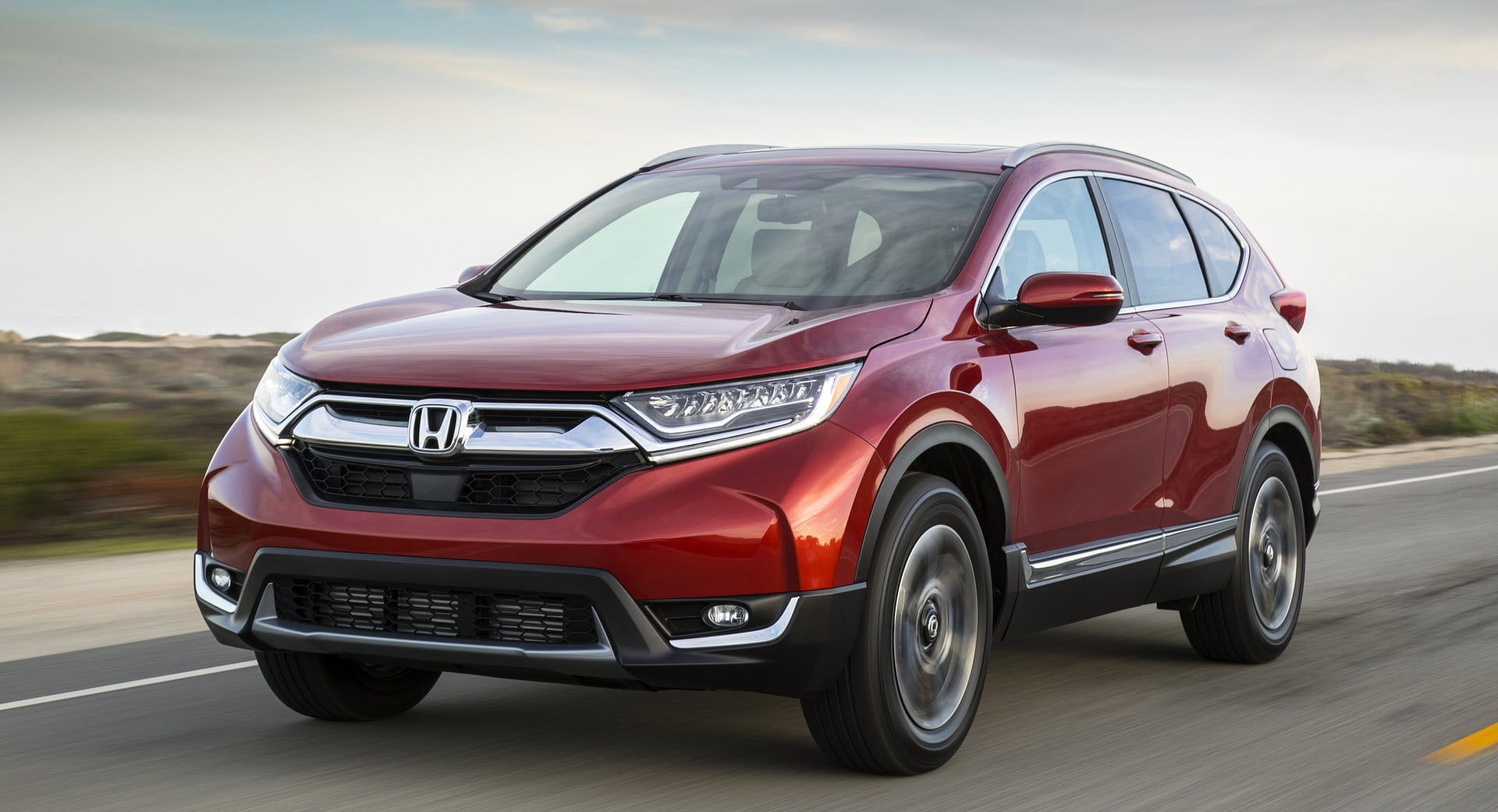 Expert Vehicle Care
We know how important it is to care for your vehicle, whether new or used. That's why our customers prefer to visit Alberta Honda when servicing their vehicles. We offer expert and friendly service technicians with years of experience and ensure you'll have genuine OEM parts available to you whenever you need them. Save time at our dealership by scheduling your service online and our expert service technicians will get in touch with you immediately.
Finance Options Made Easy
Finance management is important at every age, for every gender and every decision. We know purchasing a car is an important decision and making sure you buy the right car at the right price is important, that's why Alberta Honda offers you the transparency and hassle-free process of customizing your payments online. The process is as easy as three steps to purchase your next vehicle: find your vehicle online, structure your deal based on your budget, complete our finance application form online and we'll have your vehicle ready for you when you arrive at our dealership. Our friendly and expert financial advisors will ensure you have the right vehicle at t
We Want to Know What You Think
Alberta Honda is committed to excellence in service, that's why we encourage our customers to give us their feedback either in person, on the phone or online. Visit our testimonials page and see for yourself what our customers really think about us. We want to hear your voice, let us know how you feel about us today.