Finding the right Honda is essential because each Honda is specifically designed and built for your needs. At Alberta Honda, we're the leader in all things Honda for Edmonton, Alberta, and surrounding areas. To help you find the right vehicle, we offer robust and informative comparison pages where you can compare different Honda models against one another and competitor vehicles in a similar class.  Keeping you informed and helping you make the right decision is part of our customer satisfaction guarantee.  Why expect anything less from us?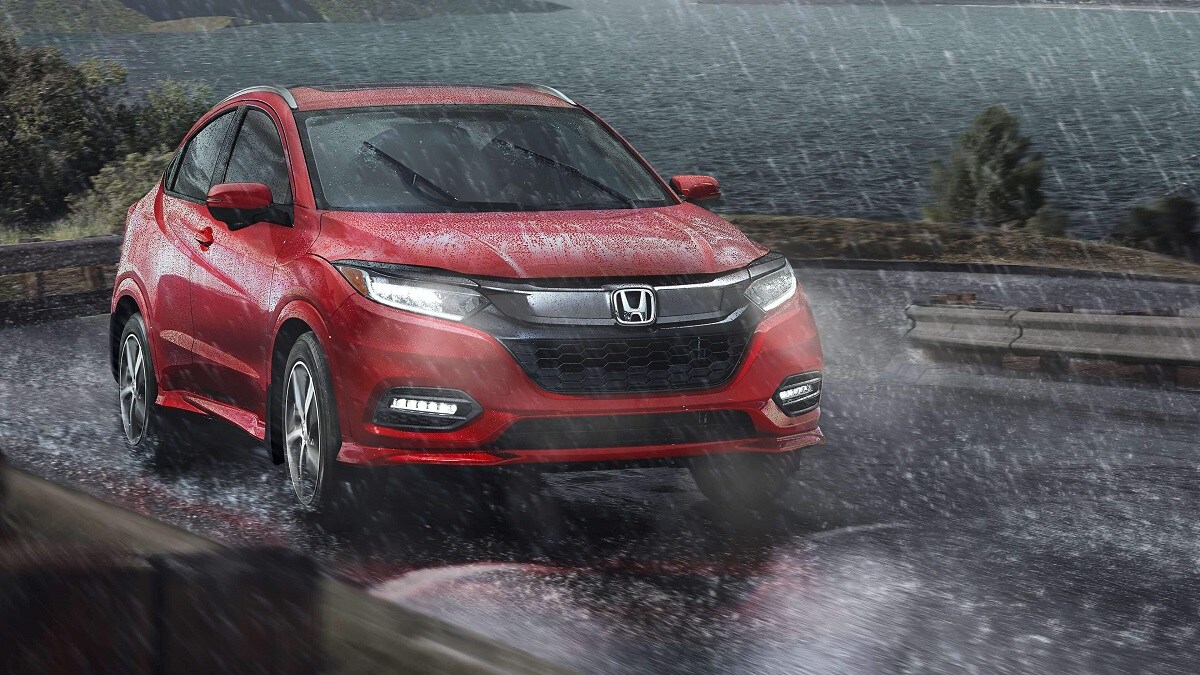 2023 Honda HR-V
The 2023 Honda HR-V features a sporty exterior design, 17-inch wheels, LED daytime running lights, and so much more. Its sleek lines and aggressive front end are paired with a roomy, comfortable, and feature-rich interior. A powerful 1.8-litre i-VTEC engine produces 141 horsepower and 127 lb-ft of torque. Available Real Time AWD with Intelligent Control System will allow you to get through any situation with confidence.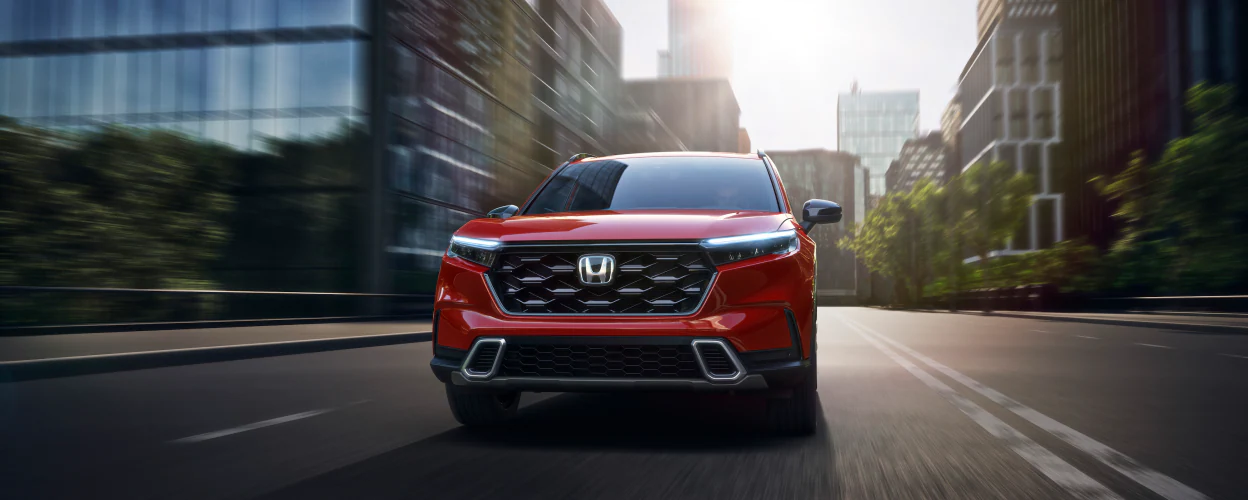 2023 Honda CR-V
One of the bestselling SUVs just got better. The 2023 Honda CR-V features a beautiful exterior design with smooth lines and an aggressive front end. The unique 85-degree door openings allow easy access to the interior. The interior offers an abundance of comfort and convenience features.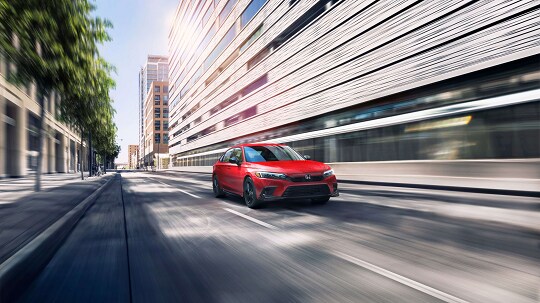 2022 Honda Civic
The 2022 Honda Civic has been redesigned and can't wait to continue its dominance in the segment. For 2022 the Civic has become more grown-up with new technologies, features, and a cabin that will surpass anything that's come before it.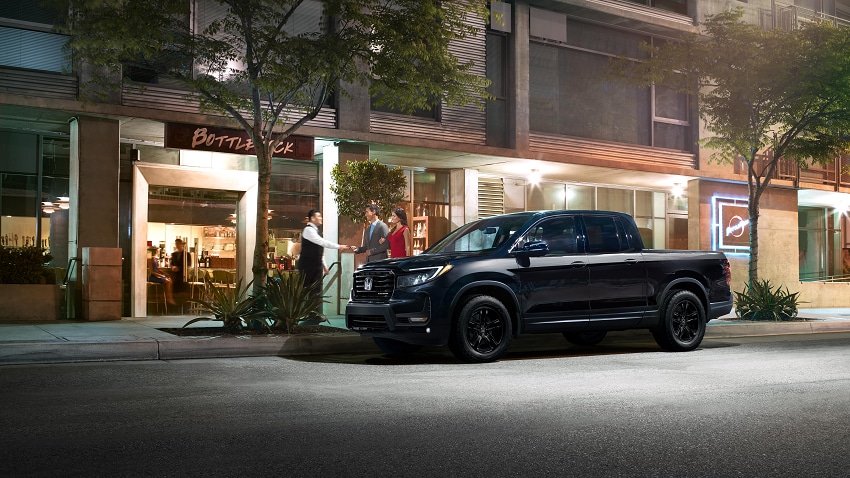 2022 Honda Ridgeline
If you're in the market for the most versatile pickup in the industry, you've come to the right place. The 2022 Honda Ridgeline offers automotive consumers a wide range of features that cater to those who need a daily driver or a multipurpose truck, or both. At Alberta Honda, we have fantastic new vehicle inventory that is sure to have the vehicle you want. Please browse online or in-store and schedule a test drive to get behind the wheel of your next Honda.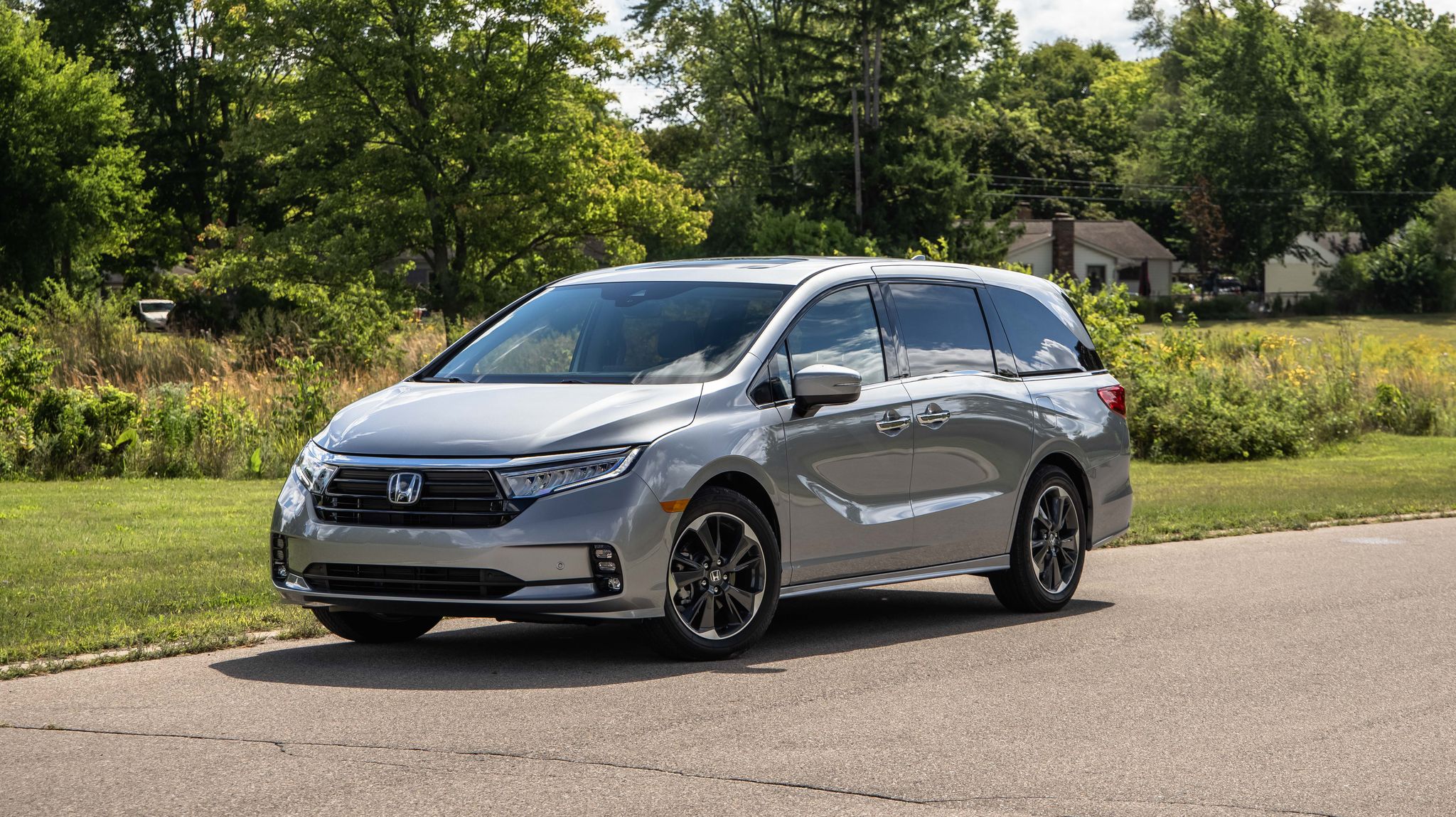 2023 Honda Odyssey
In the latest 2023 Honda model year, the 2023 Honda Odyssey maintains its standing as a premium family car. The Odyssey, in fact, lives up to its reputation with dependable performance, a roomy and adaptable eight-seat cabin, and a full technology package, all of which work together to make this minivan perfect for family outings and weekend getaways. The 2023 Odyssey ticks all the boxes of appearance, performance, and comfort.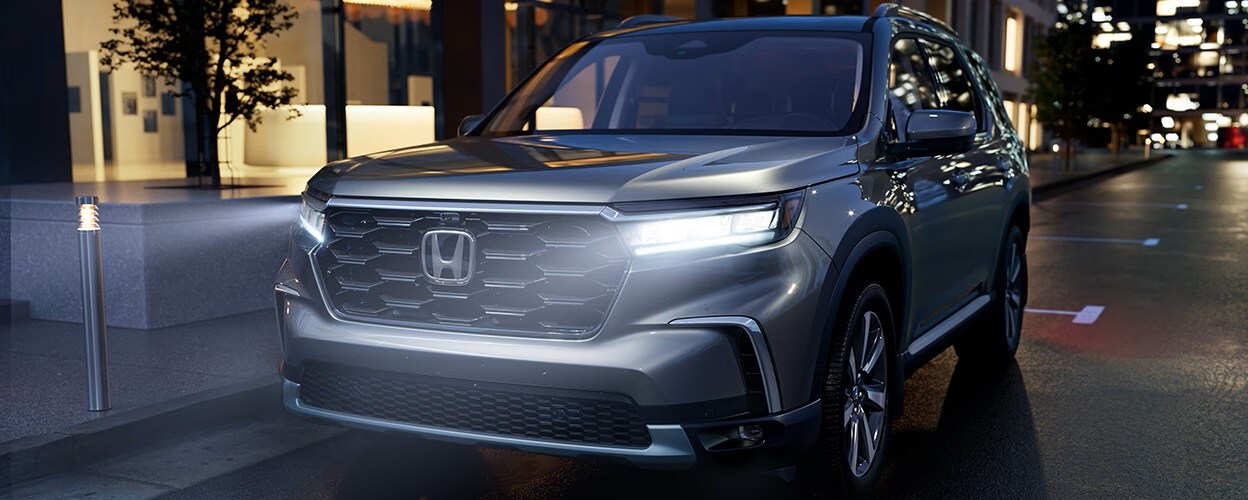 2023 Honda Pilot
Sleek exterior styling and a roomy interior 8-passenger cabin make the 2023 Honda Pilot a complete SUV. Get the elite attitude and design you're looking for. Powered by an efficient 3.5-litre V-6 producing 285 horsepower and 262 lb-ft of torque with Variable Torque Management.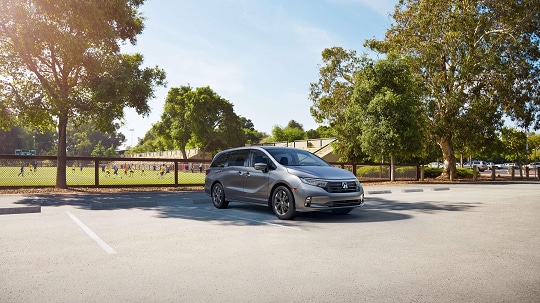 2022 Honda Odyssey
Looking for the perfect vehicle that will take you on comfortable family road trips or in-town grocery runs. 2022 Odyssey has always been a favourite for families that also need to haul a cabin full of soccer players or have more than five members in a family.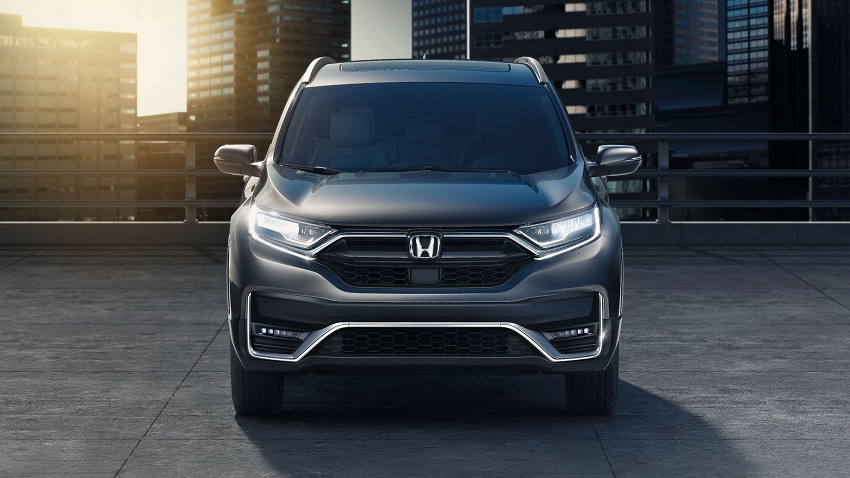 2022 Honda CR-V
2022 Honda CR-V, you'll notice the unique Honda touch. The CR-V features smooth lines, and a front fascia that is sure to garner attention. The large windshield and tall side windows give the CR-V a larger footprint. With exterior features such as a power tailgate with programmable height, LED fog lights, rear privacy-tinted glass, and a one-touch power moonroof with tilt feature. The CR-V has all the features that you except from your Honda.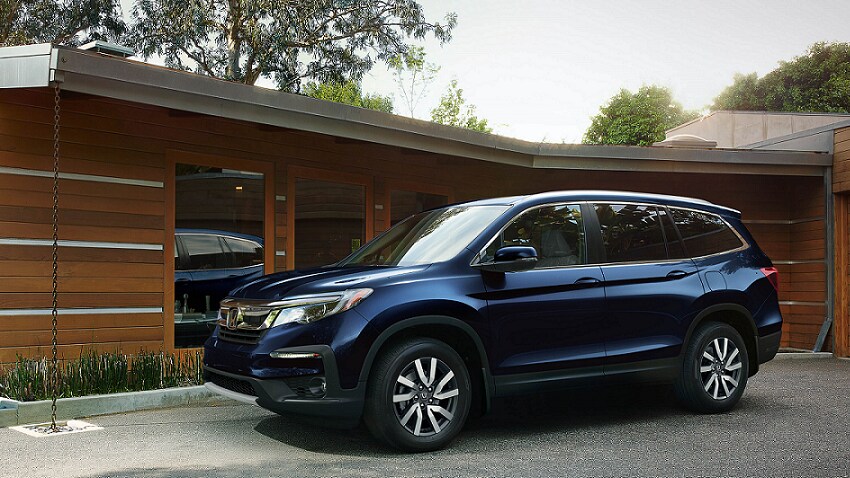 2022 Honda Pilot
At Alberta Honda we are proud to offer 2022 Honda Pilot, this SUV offers all the latest technology, comfort, and convenience features. So what are you waiting for? Browse our new inventory online or in-store and find out why the Honda Pilot is one of the best SUVs in the Industry.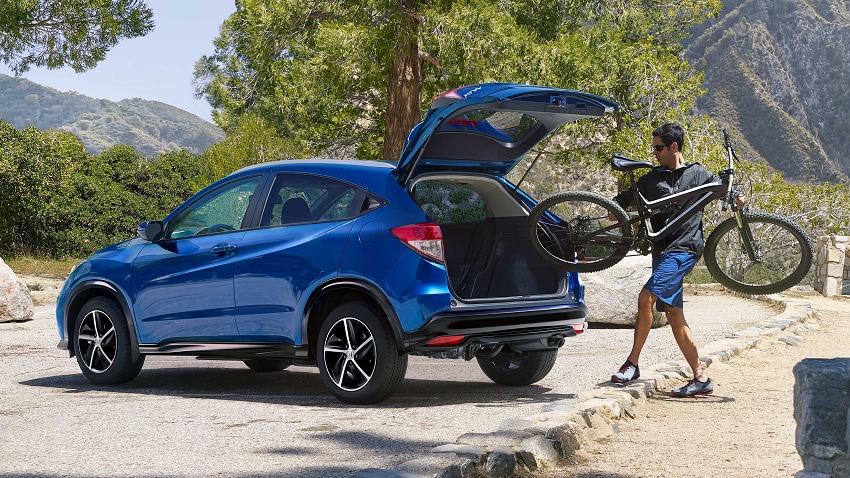 2022 Honda HR-V
A particular vehicle has been on the rise recently; the subcompact SUV segment has witnessed an exponential growth curve. The 2022 Honda HR-V, has taken the segment by storm. At Alberta Honda, we are proud to offer a great selection of 2022 Honda HR-V, so come on in and experience the best of Japanese engineering.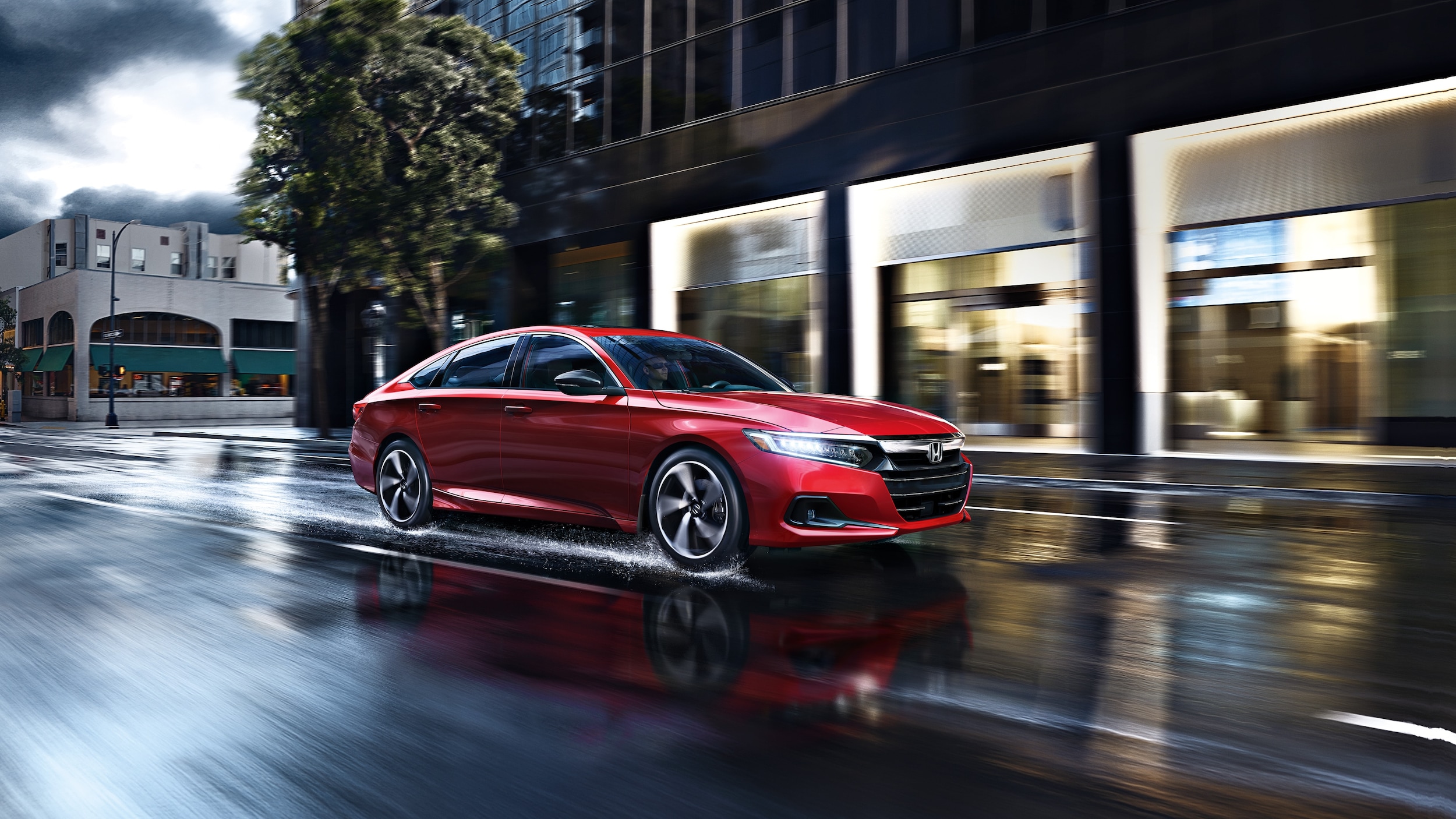 2022 Honda Accord
2022 Honda Accord resemble a mild-mannered sedan, but once you get behind the wheel, you will discover the superhero underneath. Its overall design, paired with its powerful turbocharged 4-cylinder engine, pumps out 252-horsepower and allows the vehicle to reach 100 kilometres per hour in 5.4 seconds. Accord is known for its reliability.
2022 Honda Passport
The Honda Passport offers consumers all the features and technology that they desire. At Alberta Honda, we are excited to provide consumers what a great selection of new Hondas including the Passport. Don't hesitate to come in and take one out for a test drive and find out why it's one of the best vehicles in its highly competitive segment.
Make an Inquiry
* Indicates a required field